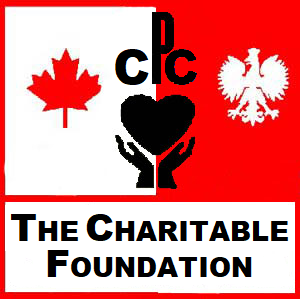 During 40 years of our activity, we were able to help and support hundreds of individuals and organizations, mostly in Poland, Canada and former Soviet Union block.
We support people in need, orphans, single mothers, sick kids.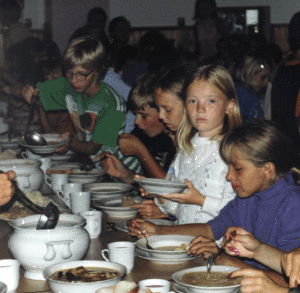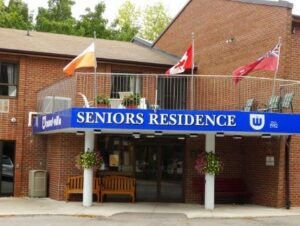 We support vulnerable seniors in Poland and Canada.
We support Polish heritage organization, schools, cultural and sport assemblies.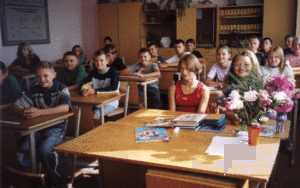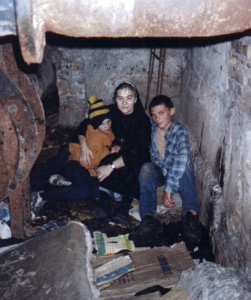 We support homeless people, victims of natural and manmade disasters.
We support Polish diaspora in Ukraine, Belarus, Georgia, Lithuania, Kazakhstan and other former USSR countries.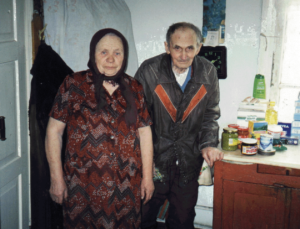 We work together with more then 180 global and national foundations and organizations.

We also work with the small groups and charities to deliver help to local communities and individuals in need.